In the dynamic and competitive business world, success is not just about having a great product or service. It requires a well-defined strategy that aligns all aspects of a company's operations towards a common goal. Fat Tony Enterprise, a leading player in the industry, has mastered the art of strategic thinking and execution, enabling businesses to achieve remarkable growth and profitability. By harnessing the power of strategy, Fat Tony Enterprise has become a driving force in shaping the success stories of numerous companies.
Strategic Vision: Setting the Course for Success
At the core of Fat Tony Enterprise's approach is a strong strategic vision. The company understands that a well-crafted strategy serves as a roadmap, guiding every decision and action taken by the organization. By analyzing market trends, customer needs, and competitive landscapes, Fat Tony Enterprise develops a clear and compelling vision that serves as the foundation for growth and profitability. This strategic vision allows businesses to stay focused, adapt to changing circumstances, and seize opportunities that align with their long-term objectives.
Market Analysis and Opportunity Identification
Fat Tony Enterprise's success lies in its ability to conduct comprehensive market analysis and identify lucrative opportunities. By leveraging industry expertise and data-driven insights, the company helps businesses gain a deep understanding of their target markets, customer segments, and competitive dynamics. This allows companies to make informed decisions about product development, marketing strategies, and resource allocation. Fat Tony Enterprise's strategic approach enables businesses to capitalize on market gaps, differentiate themselves from competitors, and tap into new revenue streams.
Strategic Planning and Execution
Developing a strategy is only the first step; effective execution is crucial for achieving growth and profitability. Fat Tony Enterprise excels at translating strategic objectives into actionable plans and initiatives. With a focus on measurable goals, clear timelines, and performance indicators, Fat Tony Enterprise helps businesses execute their strategies with precision and agility. The company provides valuable support in resource allocation, process optimization, and performance tracking, ensuring that the strategic vision becomes a reality.
Innovation and Adaptability
In today's rapidly evolving business landscape, the ability to innovate and adapt is paramount. Fat Tony Enterprise recognizes this and integrates innovation as a key component of its strategic approach. The company encourages businesses to embrace new technologies, explore disruptive business models, and foster a culture of creativity and experimentation. By staying ahead of emerging trends and leveraging innovation, Fat Tony Enterprise empowers businesses to differentiate themselves, meet changing customer demands, and maintain a competitive edge.
Partnerships and Collaborations
Fat Tony Enterprise understands the power of partnerships and collaborations in driving growth and profitability. The company actively seeks synergistic alliances with complementary businesses, industry leaders, and experts. These strategic partnerships enable businesses to access new markets, leverage shared resources, and tap into specialized knowledge. Fat Tony Enterprise facilitates these collaborations, fostering mutually beneficial relationships that contribute to the overall success of its clients.
Continuous Improvement and Performance Measurement
The journey towards growth and profitability is an ongoing process. Fat Tony Enterprise emphasizes the importance of continuous improvement and performance measurement. By regularly evaluating the effectiveness of strategies, analyzing key performance indicators, and making data-driven adjustments, the company ensures that businesses stay on track and make informed decisions. Fat Tony Enterprise's commitment to continuous improvement enables businesses to maximize their potential, drive sustainable growth, and enhance profitability over the long term.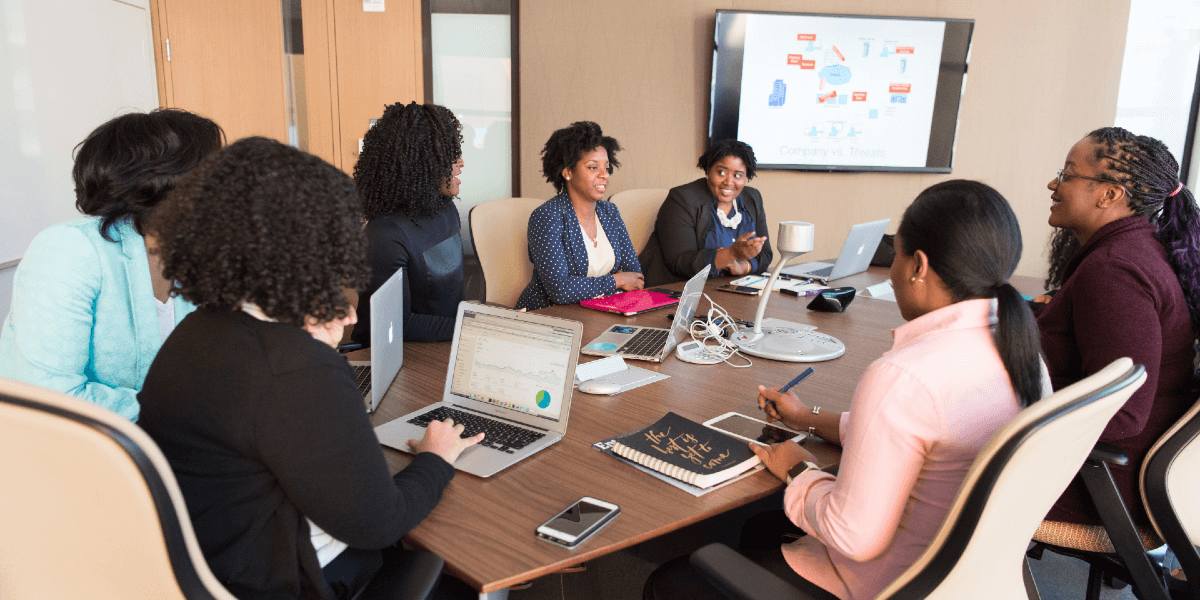 Conclusion:
Fat Tony Enterprise has established itself as a leader in driving growth and profitability through strategic thinking and execution. By developing a clear vision, conducting in-depth market analysis, and fostering a culture of innovation, Fat Tony Enterprise empowers businesses to navigate complex challenges, seize opportunities, and achieve remarkable success. Through strategic planning, effective execution, and a commitment to continuous improvement, Fat Tony Enterprise has become a trusted partner for companies seeking to maximize their growth and profitability potential. By harnessing the power of strategy, Fat Tony Enterprise paves the way for businesses to thrive in today's competitive business landscape.